Economics and Social Sciences Competitive Entrance Exam (B/L)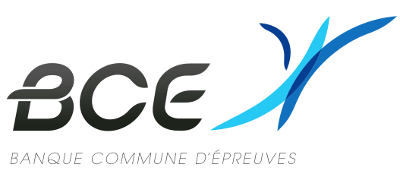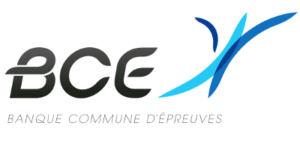 Students are selected from a pool of candidates who take exams from the inter-ENS exams (banque commune d'épreuves). The written exams are the same for ENSAE.
ENSAI admits two categories of students: statistical engineers (civilians) and INSEE civil servant student statisticians (government employees).
These exams are the same for both categories of students. Each category has a specific number of places at ENSAI and a separate ranking.
Approximately 12 places are granted for the Economics and Social Sciences option. The results of the examination are made public on ENSAI's website.
When registering, candidates can choose their profile as either an INSEE civil servant student statistician or an engineering student. Candidates who chose both categories must give their preference when shortlisted (after eligibility).
> List of candidates admis allowed to compete – Economics and Social Sciences Competitive Examination 2022
> Admissions acceptance list (non-civil servants)  2022-2023