Student Organizations, Sports & Leisure
Discover the wide array of student organizations and sporting activities available at ENSAI.
Student Union (BDE)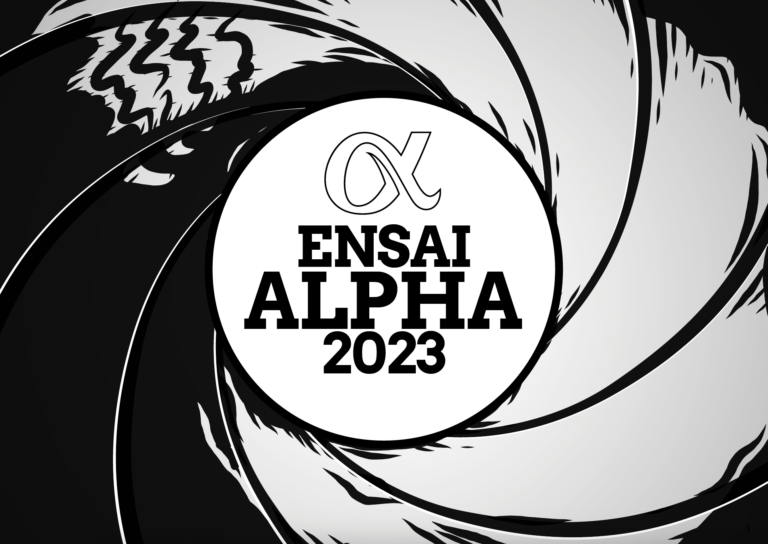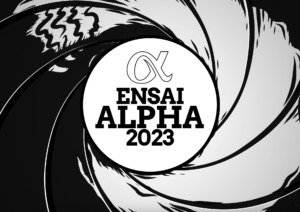 The ENSAI Student Union or Bureau des Elèves (BDE), 00Stat, is at the heart of student life. Several clubs are operated under its direction: Music Club, Photography Club, Ski Club, Travel Club, Theater Club, Game Club, Sports Club, Restaurant Club, Oenology Club, Help Organization, Sustainable Development Club… It manages the cafeteria and organizes the annual integration weekend (WEI), the annual ski trip, the annual weekend abroad, and several cultural festivities. It also publishes the official Plaquette Alpha guide.
Contact: bde@ensai.fr / Instagram
The 2023 Alpha Guide
Ensai Junior Consultant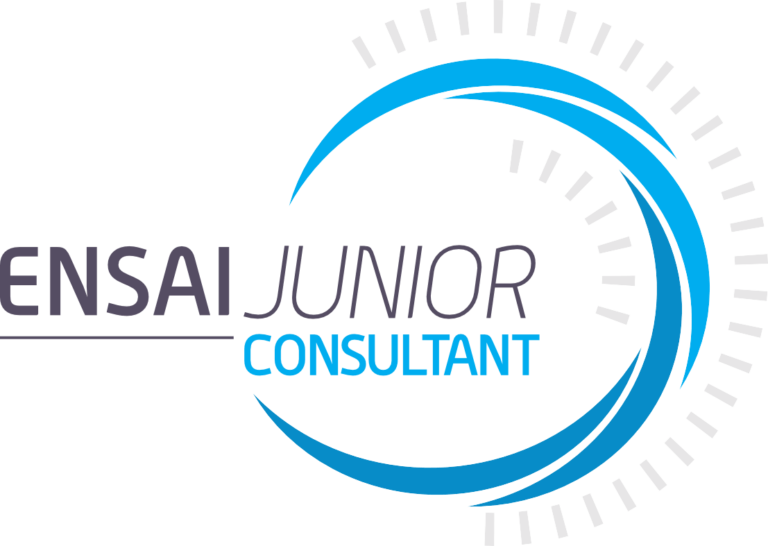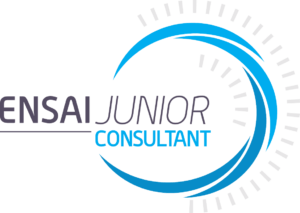 ENSAI Junior Consultant (EJC) is a student association carrying out statistical studies for private businesses and public administrations, allowing students to gain valuable experience applying methodologies learned in class to real-world problems.
Contact: ejc@ensai.fr / Web / Instagram / LinkedIn
ENSAI Business Forum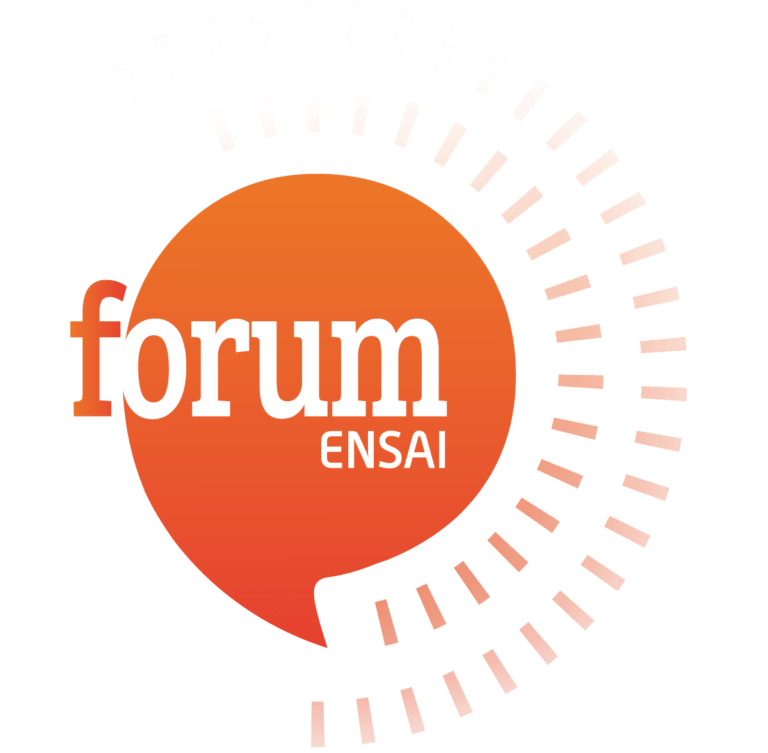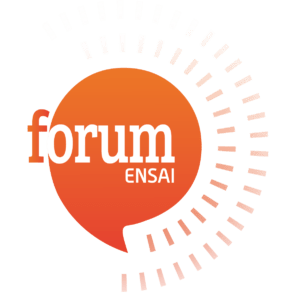 The Forum ENSAI student organization links students with the professional world through its annual organization of the ENSAI Business Forum. Over 60 businesses participate in this event. 
Contact: forum@ensai.fr / Web / Facebook / LinkedIn
ENSAI Alumni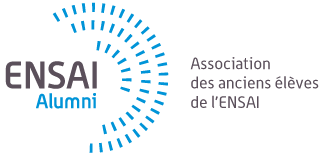 The ENSAI Alumni Association is an organization for ENSAI graduates. It was founded in 1998 and has over 4,000 members working in various fields (civil service, finance, industry, marketing, health, etc.) from over 60 graduating classes.
ENSAI Alumni helps create links among graduates, the school, and businesses.
Its actions include:
animating a network of the over 4,000 members through an online directory and organizing events (after work events, conferences, social events, sporting events, and more),
promoting the school to businesses and participating in the annual ENSAI Business Forum,
sharing over 1,000 job offers annually,
participating in events at ENSAI like the Business Forum, graduation ceremony, and conferences for specialization programs,
participating in ENSAI governance and giving feedback about curriculum changes,
reporting on what graduates are doing after their studies at ENSAI and promoting the values of the school
Visit the Official Website of the ENSAI Alumni Association
> Contact: contact@ensai.org / Web /Facebook / LinkedIn
Sport
At ENSAI, sport is an integral part of student life!
Practicing a sport is not only good for the body, it helps maintain an emotional balance, relieves stress, and contributes to students' socialization and integration. Whether it is learning to push oneself further or simply enjoying time with other students, sport is an essential part of creating physical and mental well-being. 
Activities Proposed at ENSAI: Football, basketball, volleyball, handball, tennis, badminton, cross-training, table tennis, and running.
All sport activities are led by certified personnel from October through March (except for vacation periods).  
Dedicated periods are blocked in student schedules to allow for sport on Mondays and Thursdays from 17:30 on. Competitions are organized by the collegiate intramural sports organization, the Fédération Française du Sport Universitaire (FFSU).
On-campus tournaments are organized throughout the year for badminton, football, hand-ball, basketball…
ENSAI has access to outdoor and indoor facilities on campus to organize tournaments, training, or friendly matches between students and staff (football, tennis, volleyball, basketball, badminton, pétanque, palet, table tennis).
[New for 2019]
Students and personnel now have access to a brand-new room at ENSAI dedicated to sport, open from 7:30 to 19:30. The room includes 5 high-tech fitness machines (elliptical bike, stationary bike, treadmill, rowing machine, and spin cycle), workout mats, abdominal equipment, and two punching bags.