Values
In a digital world in which the use of data and the creation of algorithms are becoming more and more critical for decision-making, ENSAI plays an essential role in educating experts capable of making sense of all the data being created and collected. 
Multidisciplinary Excellence
ENSAI's demanding multidisciplinary programs offer in-depth courses in Statistics, Applied Mathematics, Economics, and Computer Science applied to Big Data and Machine Learning.
Informed by the CREST (Center for Research in Economics and Statistics) laboratory's high-level fundamental and applied research, our teachers and students develop algorithms which are relevant thanks to their understanding of the mechanisms behind them and their applicability in given fields.
ENSAI's reputation as a leader in the field is the result of this high-level scientific and operational expertise that we have cultivated since the founding of the school in 1996.
Diversity
All of our students arrive at ENSAI with solid foundations in Mathematics and with the ability to think abstractly, which are essential for understanding and analyzing complex situations. Nevertheless, students come from varied backgrounds, programs, and places and as such have different affinities for the disciplines taught at ENSAI. This diversity is a rich resource and one of ENSAI's strengths.
Diversity is part of the ENSAI brand. It informs our recruitment processes and is at the heart of our policies to make sure everyone has an equal and equitable chance to succeed.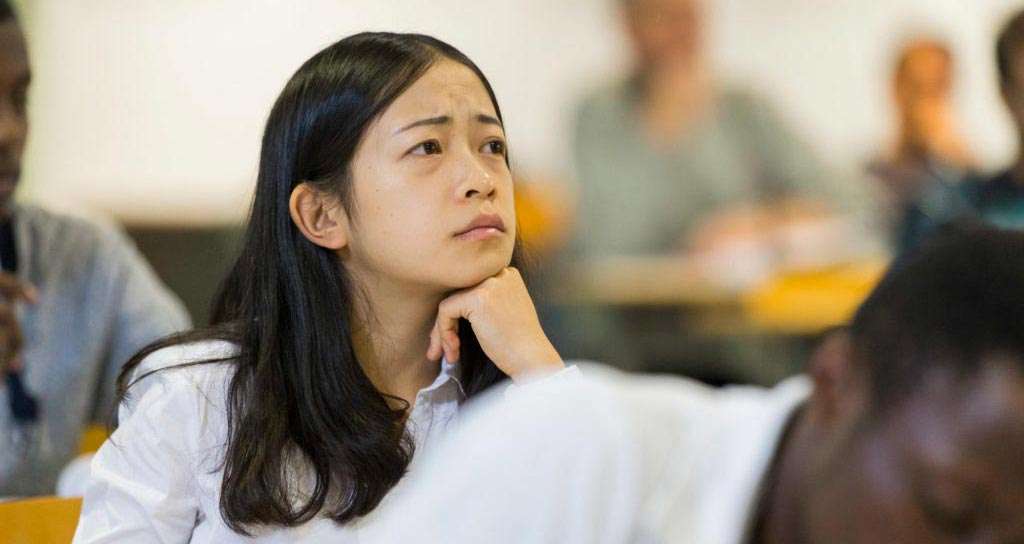 Responsibility
Higher education institutions have the primary mission of creating and transmitting knowledge and good practices to their students, the leaders of tomorrow. ENSAI is committed to being socially responsible and active in the effort to transform how higher education and research can have a positive impact on society.
As data experts, our students are trained to be up-to-date and respect the latest legal obligations for handling data, like the EU's GDPR, which ensures consent and explains how data will be used, confidentiality measures, and data protection. Through courses and special conferences, they are made aware of the ethical implications of being a Data Scientist and the potential discriminatory or manipulative risks associated with some algorithms.
Innovation
Data Science and Artificial Intelligence are two themes that resonate with the statistical, economic, and IT skills historically taught at ENSAI. The not-so-new practice of multidisciplinary teaching at ENSAI has allowed the school to become a major actor in innovation and making sense of Artificial Intelligence algorithms, which are all too often used as push-button solutions.
Innovation is also at the heart of transforming pedagogy at ENSAI. For example, the school is leading the Data Tank for a project, the "Développement d'un Enseignement Supérieur Innovant à Rennes (DESIR)," with the goal of creating innovative methodological and digital tools for all the local institutions. These institutions include: Université de Rennes, Université Rennes 2, Agrocampus Ouest, CentraleSupélec, Ecole des hautes études en santé publique, Ecole normale supérieure de Rennes, Ecole nationale supérieure de chimie de Rennes, INSA Rennes, and Sciences Po Rennes.