Stronger Together
ENSAI and ENSAE-IP Paris are the two schools which make up the Group of National Economics and Statistics Schools (GENES). The group also includes a research laboratory, a continuing education center, a secure data access center, and a consulting firm.  
The Center for Research in Economics and Statistics – CREST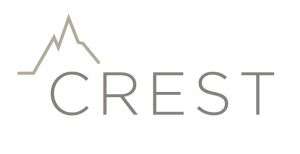 CREST plays an active role internationally in developing research in the follwing fields:
• Economic Sciences, their applications and Public Policy Evaluation
• Social Sciences, Sociology
• Applied Mathematics, Statistical Modeling
• Finance and Actuarial Sciences
ENSAE-ENSAI Continuing Education – CEPE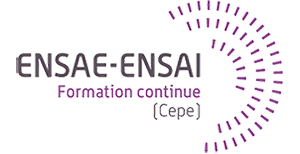 The CEPE delivers demanding courses with innovative scientific content and teachers who are experts in their fields. Thanks to links between the two graduate schools of the group,  ENSAE-ENSAI Continuing Education creates strong synergies between higher education and real-world experts.
Secure Access Data Center – CASD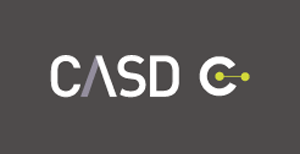 The role of the CASD is to provide highly secure access to data for the scientific and business communities to encourage quantitative analysis is fields such as the Humanities, Social Sciences, Economics, Health, and the Environment.
DataStorm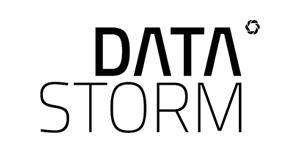 DataStorm works as a consulting firm which allows public and private clients to benefit from GENES's scientific expertise in the fields of Economic, Statistics, Data Science, and Artificial Intelligence.