Candidat·e MP et MP*
Tout savoir sur le concours Mathématiques
Le recrutement des candidats se fait à partir des épreuves des Concours communs INP (CCINP). L'ENSAI recrute sur deux statuts : élève ingénieur (civil) et attaché statisticien stagiaire de l'Insee (fonctionnaire). Les épreuves sont les mêmes pour les concours ingénieur et attaché statisticien de l'Insee.
Pour chaque statut, un nombre de places est offert et un classement séparé est établi.
Les candidats ayant choisi les deux statuts devront exprimer leur préférence au mois de juillet lors de la phase des voeux sur les Écoles.
>> Calendrier, nature des épreuves, annales, résultats… Toutes les informations sur le Concours Mathématiques – CCINP.
Foire aux questions
Vous vous interrogez sur les modalités d'accès à l'ENSAI, les logements, les transports, la restauration, la scolarité….
>> Les éléments de réponse sont dans la FAQ.
Nos admisseurs
Ces étudiants en première année vous accompagnent, en partageant leur expérience à l'ENSAI et en répondant à vos questions. Ils vous accueilleront lors des oraux à l'ENSAI, du 20 juin au 1er juillet ou répondront à vos questions sur le groupe Facebook des admissibles. 
Avant d'intégrer le cursus statisticien public de l'ENSAI, Coline a fait une prépa B/L au lycée de Saint-Just à Lyon. 
Sven, en première année du cursus ingénieur, a intégré l'ENSAI sur titre après un DUT Stid à Niort. 
Gaëtan est en première année du cursus statisticien public après une prépa B/L au lycée Henri IV de Béziers. 
Après un DUT Stid à Paris, Léonard a intégré le cursus ingénieur via admission sur titres. 
Lorenzo, en première année du cursus statisticien public, vient de la prépa D2 du lycée lyonnais Juliette Récamier. 
Contactez les !
Pour toute question, bien préciser la filière.
Vie étudiante
BDE, associations, sport et loisirs, découvrez le large choix d'activités à l'ENSAI.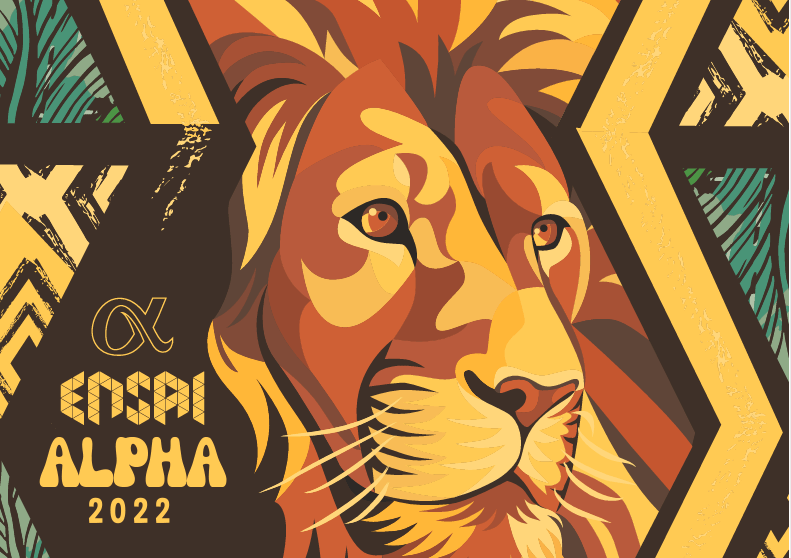 Télécharger la plaquette Alpha 2022
>> En savoir plus sur la vie associative. 
Etudier sur le campus de Ker Lann
L'ENSAI se trouve sur le campus de Ker Lann, tout près de Rennes. On y dénombre sept résidences étudiantes. 
>> En savoir plus sur le campus. 
We Are ENSAI !
ENSAI Admissions
Engineer Statistician and Official Statistician Admissions
Email
Téléphone

+33 (0)2 99 05 32 47 / 32 03
The Latest at ENSAI
Up-to-date information about ENSAI: Student life, international relations, research, and more!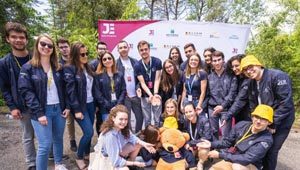 What's Up at ENSAI
Academic Calendar
Back to school dates and holidays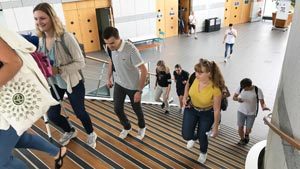 Learn more