Mathematics Competitive Exam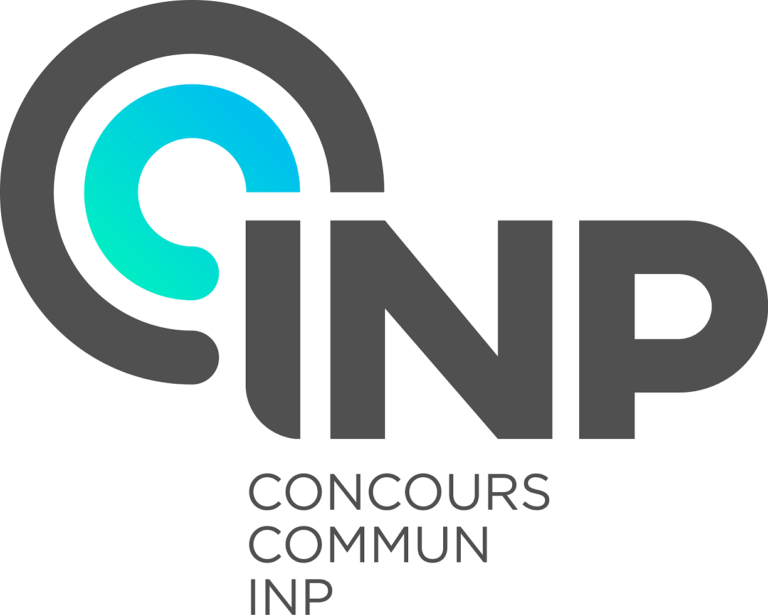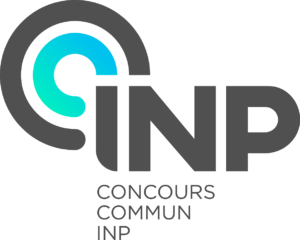 Students are selected based on their performance on the competitive entrance exam called  Concours communs INP (CCINP).
ENSAI admits two different student profiles : statistical engineering students (civilians) and INSEE civil servant statisticians (government employee).
The examinations are the same for both profiles. However they are ranked differently and a specific number of places are available for each one.
Approximately 70 places are allotted for candidates enrolled in this Mathematics entrance exam. Results are made public on ENSAI's website.
When enrolling, each candidate chooses his/her profile as either an INSEE civil servant, an engineering student, or both. Candidates who choose both profiles must make a final decision when they officially rank their school preferences (phase de voeux sur les Écoles)
> List of candidates allowed to compte – Mathematics Competitive Exam – 2022
> List of admitted non-civil servant students to ENSAI – 2021/2022