STID-SFdS Prize: Congratulations Samuel GOUTIN !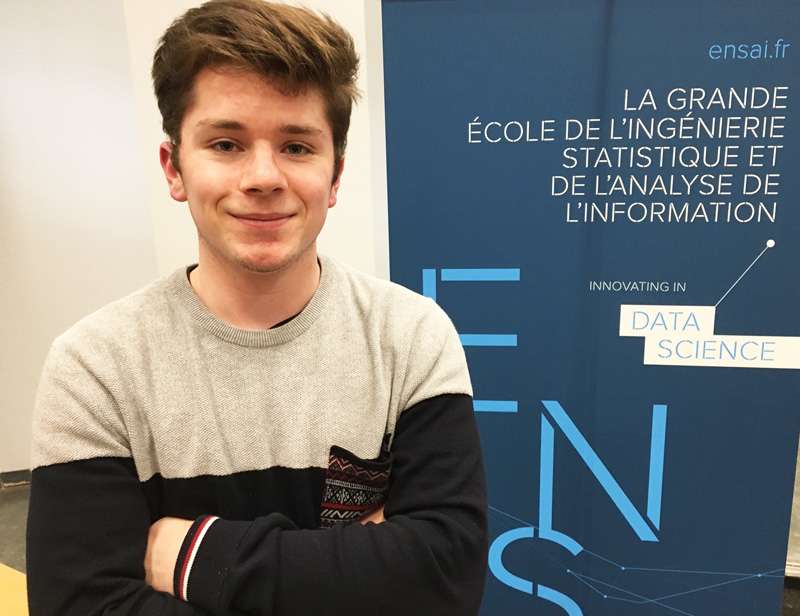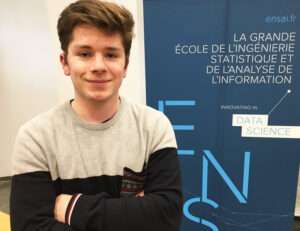 Samuel GOUTIN, a first-year student in the Engineer Statistician program from and graduate of the IUT Pau Pays de l'Adour, received the STID SFdS Prize for the Best Data Science Internship 2019. His internship, "Creation of Specific Interfaces for Realestate Data Warehouse," was completed at Habitelem – Groupe ActionLogement in 2018.
Samuel will receive his prize at the Journées de la Statistique in June 2019 in Nancy, France.